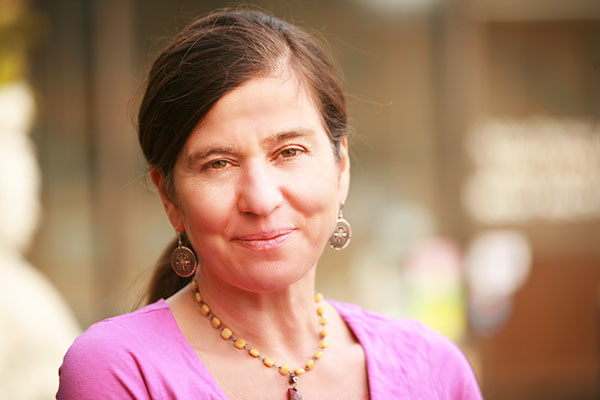 Raised in New York City, Sylvia Chatroux studied sculpture and poetry at Sarah Lawrence College. After graduation, she became interested in psychotherapy while working with Dr. Sidney Handelman, a Reichian psychiatrist. This led Sylvia to pursue a career in medicine with a special interest in counseling. After receiving her medical degree from Stony Brook School of Medicine, Sylvia trained in family practice at Case Western Reserve in Ohio.
With two kids in tow, Sylvia and her husband, Noel, discovered Ashland, Oregon, in 1994. The town immediately felt like home to the family, and Sylvia set up a small family practice called Hersey Health Care. Ashland is home to many alternative healing practices, and Sylvia was introduced to homeopathy during her early years here. She eventually embarked on a three-year training in classical homeopathy at the Hahneman Clinic in Berkeley, California.
These studies inspired Sylvia to write her first book, Materia Poetica: Homeopathy in Verse. This publication was followed Medica Poetica: Malady in Verse and Botanica Poetica: Herbs in Verse. She also created a yoga calendar titled Asana Poetica and a children's book titled Zucchini the Dog.
A small practice with a homegrown flavor, Hersey Health Care aims to provide the highest standard of health care with easy accessibility while mixing the traditional with the complementary in medical care. Sylvia's motto is, "When in Doubt, Examine the Patient!"—an approach that is integral to her friendly, professional, and caring bedside manner.
Sneak Preview readers have voted Dr. Chatroux one of Ashland's Favorite Doctors every year since she started her practice in 1994. Sylvia and Noel are delighted to practice medicine and social work (respectively) in Ashland, where together they enjoy their daughters, the wonderful community, hiking, skiing, and all of the rich recreational and cultural opportunities available in Southern Oregon. Sylvia also has a deep appreciation for yoga, a practice she frequently recommends to her patients.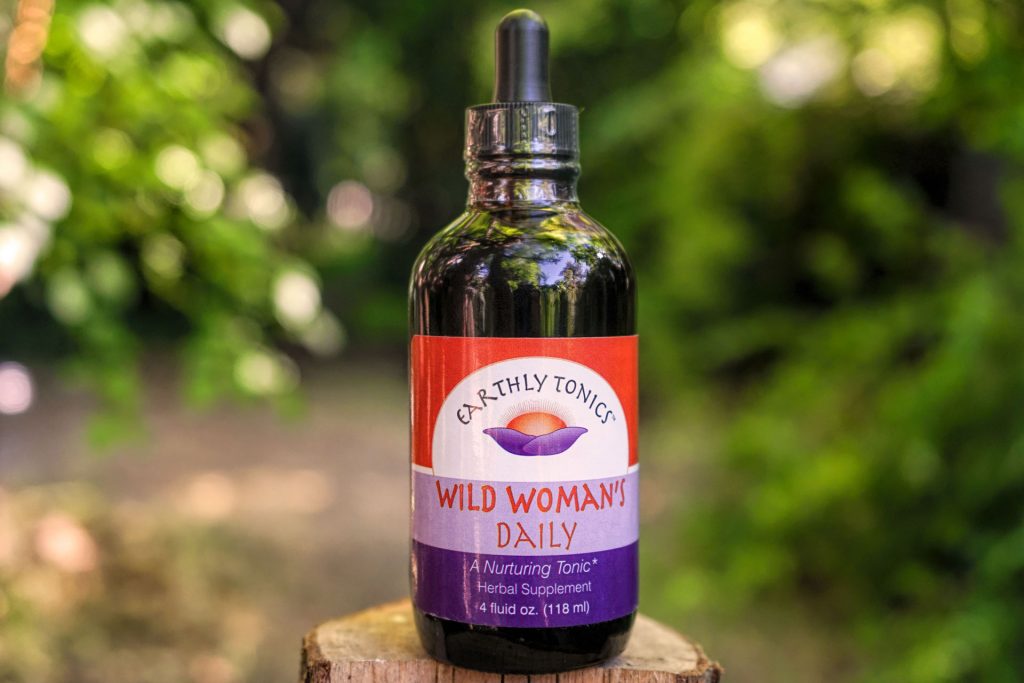 Sylvia collaborated with Gloria Schwartz, ND, on the formulation of Wild Woman's Daily, a botanical tincture designed for perimenopausal and menopausal women available through Earthly Tonics. This blend of herbs may be taken daily to balance some of the commonly experienced symptoms of this hormonal transition such as hot flashes, mood dysregulation, and energy insufficiencies.