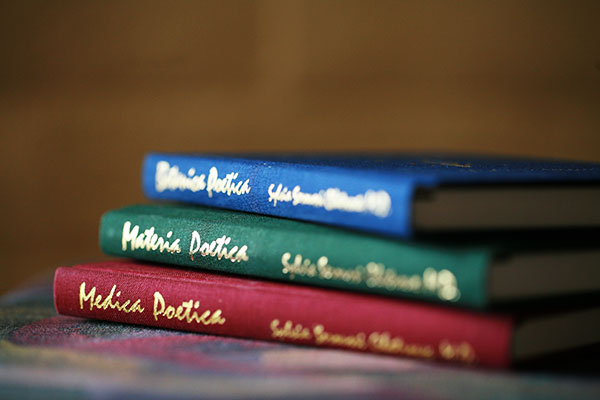 Overview
Poetica Press is the publisher of Materia Poetica: Homeopathy in Verse, Medica Poetica: Malady in Verse, and Botanica Poetica: Herbs in Verse. These unique volumes of poetry by Dr. Sylvia Seroussi Chatroux, MD describe homeopathic and herbal remedies as well as medical maladies.
Mission
Founded in 1998 by Dr. Sylvia Chatroux, Poetica Press is dedicated to publishing books that use verse to make sense of our world in new and unusual ways.
Books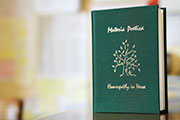 Materia Poetica is a collection of 101 original poems on the most commonly prescribed remedies. This entertaining book is also a learning tool. Read more …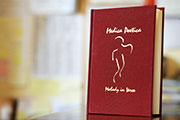 The second volume in the series is Medica Poetica. Published in spring 2002, it is a collection of 83 poems that depict diseases and other medical conditions. Read more …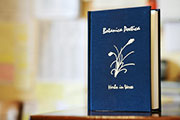 Our newest book is Botanica Poetica, published in fall 2004. It is a collection of 111 poems about herbal remedies. Read more …
Order Books
You may purchase copies of Botanica Poetica, Medica Poetica, and Materia Poetica directly from Poetica Press by calling 541.482.7047.
If you purchase the books directly from Poetica Press, the cost for each book is $20 plus shipping and handling (current Priority Flat Rate charges apply).
Contact Info
Poetica Press
75 Nursery Street | Ashland, OR 97520
541.482.7047